What
we
are
curious
about

people – and their work in different cultures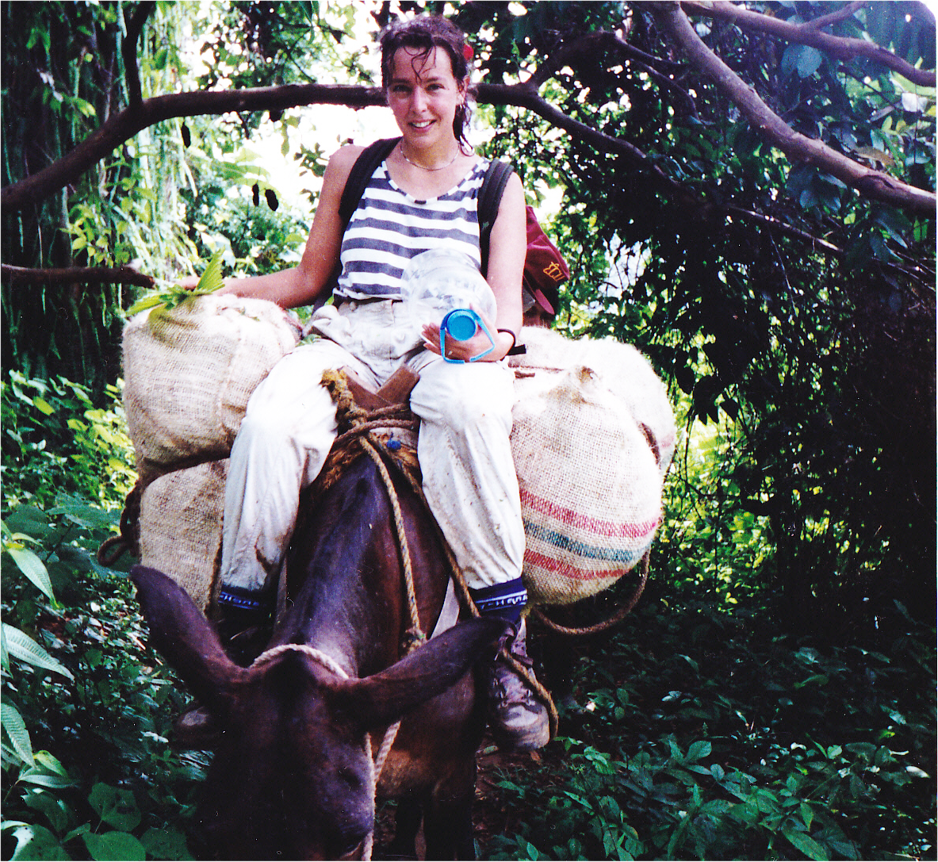 Daniëlle Hellebrand during her 6-month expedition traveling the Andes from Peru to Venezuela, 1996
Ulrich Bosetti's first visit to a new culture was in Sri Lanka in 1971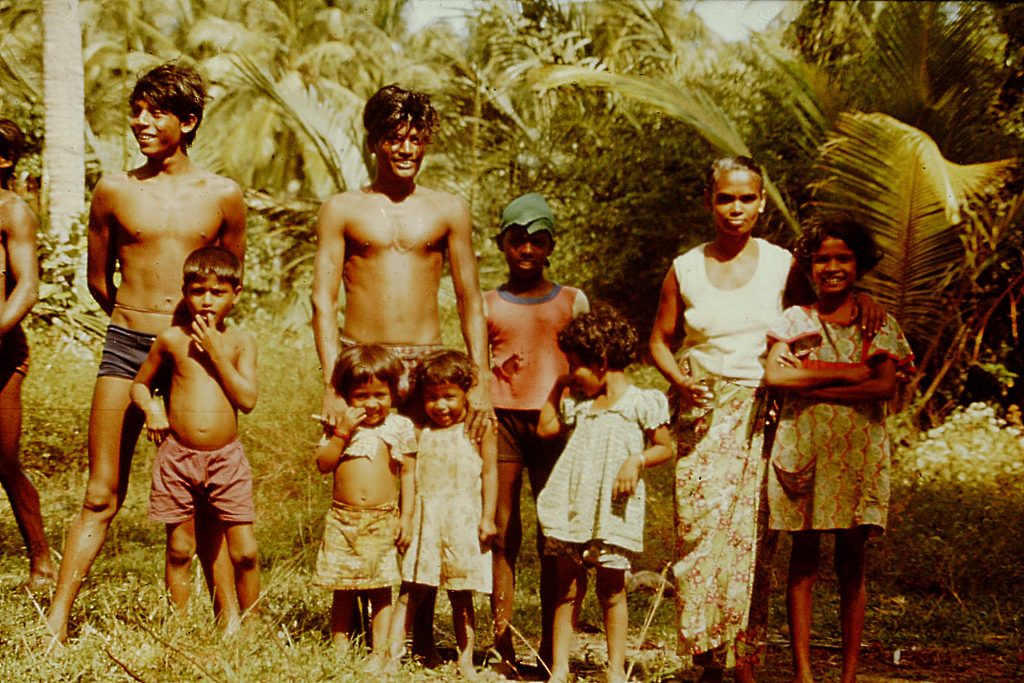 What impresses us
and makes us curious
Companies and people who are courageously and successfully trying out new forms of cooperation, working and living in a wide range of environments. They feel and know that the old forms of hierarchical decision-making structures will no longer be successful because they are too slow, because the underlying knowledge is out of date and because they represent the corporate structure more than the ever-changing world. We are impressed by those organizations and people who do not let themselves be deterred from thinking and acting, renewing old approaches, taking the risk of being part of the permanent change. (Some selected examples)
People who give thought-provoking ideas, who are open to new ideas and accompany them but also staying critical. We are open and impressed by ideas being created in all sort of arts, music, dance and theater, painting and poetry, as well as for stimuli coming from practice and research.
Here are two examples from the latter area – in addition to many other inspirations:

Frederic Laloux: Reinventing Organizations
Steven van Belleghem: The Conversation Company – Managing The 4 C's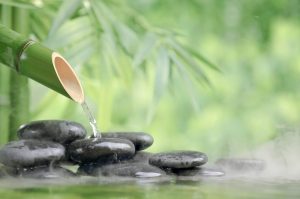 … and, last but not least we are and stay impressed by the fascinating collective knowledge and wisdom about human existence, about being and becoming, about existence and change which has emerged in different cultures and between them over the centuries. This applies to religion and philosophy in Buddhism and Zen as well as the European traditions of the early Greek schools till today day, the wisdom in Indian cultures as well as in the Inuit or the Touareg, and many other peoples. All peoples have always dealt intensively with the questions which try to grasp the essence of life as a permanent change searching meaningful ways for coexistence and work.
We constantly learn and so many times we are surprised – and we enjoy very much to make the next step in understanding a bit more of this wisdom.
With 'Freude' and enthusiasm, Daniëlle Hellebrand gives lectures and workshops in the Netherlands,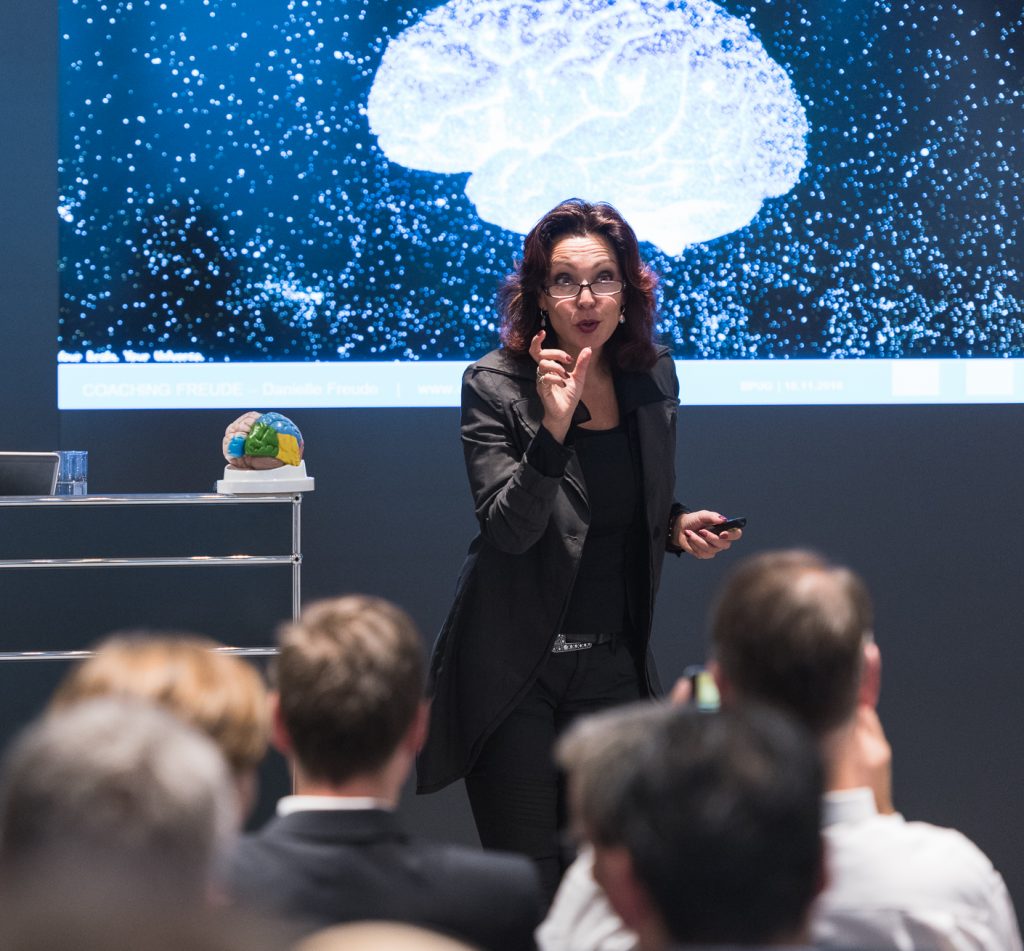 Belgium and Germany and works as a coach and sparring partner for executives. In addition, she is a member of an HR Think Tank in the Netherlands and since January 2017 a permanent columnist for a Dutch Economic Newspaper.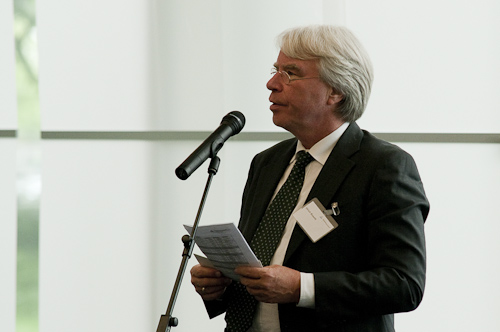 Ulrich Bosetti is active as a coach and facilitator throughout Germany and internationally. For more than 30 years, he has accumulated experience in management challenges in medium-sized and large companies. Management Development Progamme to all areas of leadership and change projects up to strategic support are among its core competences.
The experts for holistic change processes work on the basis of the latest research results from neurobiology and psychology. This ensures that you can shape the upcoming changes together with your employees.
Daniëlle Hellebrand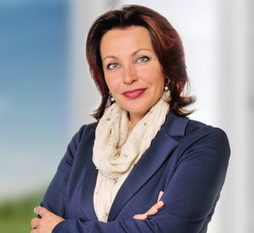 School of Management, Maastricht
Personnel development in listed companies
Academy for Neuroscientific Educational Management

Neurobiology, University of Chicago member of National Institute of Clinical Applications and Behavioural Medicine (NICABM) in Mansfield, CT, USA
EMDR
NLP Practitioner and Coach (DVNLP)
Founder Member ECO INTERNATIONAL
Ulrich Bosetti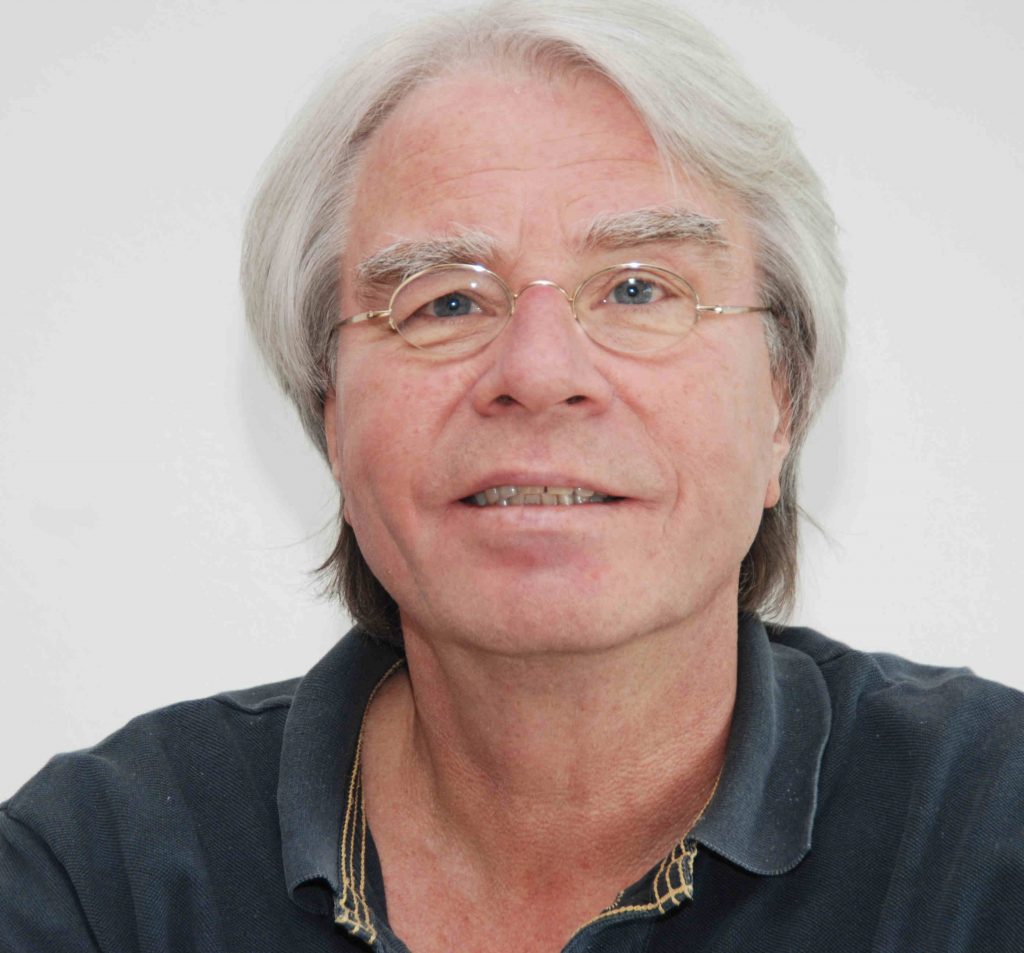 Studies Psychology in Aachen, Köln, Bonn, Diplom Psychologe
Projects for Knowledge Transfer at the PH Aachen
Concept, design and implementation of Assessment Center
Assessment of Management Potential
Management Development Programme
Projects in cross-cultural conflict management
Management Coach and Trainer
Founder Member ECO INTERNATIONAL