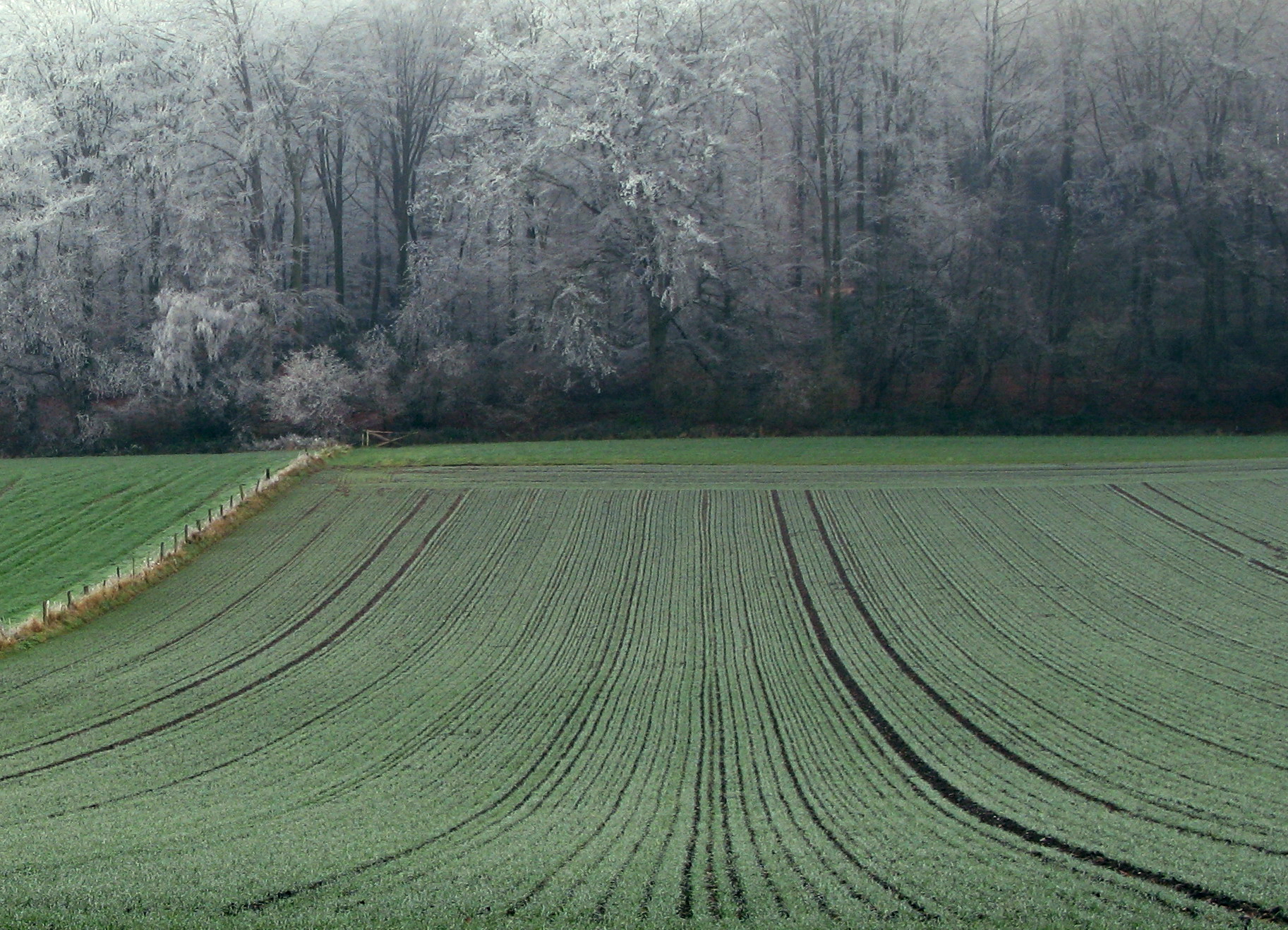 Aachen – Vaalserquartier, Winter grain
Contact Details
We are looking forward to your contact
We are working right in the heart of Europe near Aachen. Belgium, Netherlands and Germany meet 7 kilometers away.
Address:     52070 Aachen
                   Am Weberhof 2   
                   Tel: +49 241 910 88 53
                   52074 Aachen,
                   Schurzelterstrasse 571
                   Tel : +49 241 955 09 215

Email: mail@eco-international.eu
Internet: www.eco-international.eu
Two words to Internationality
Changes over time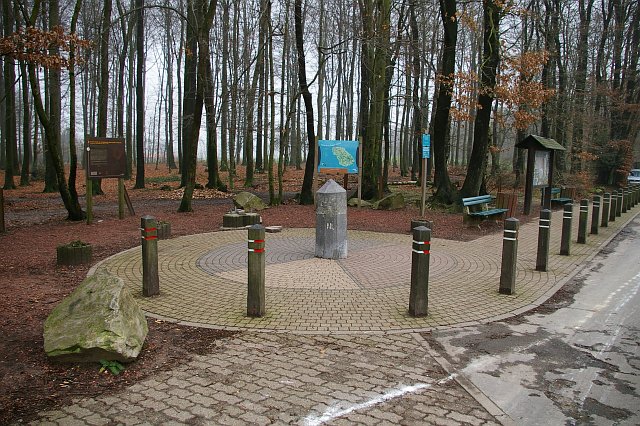 The Meuse-Rhine Euregio covers an area of ​​around 11,000 km2 and has a population of almost 4 million. Near Aachen is the Dreiländereck, one of 159 points all over the world, which touches three national areas and three cultures. Here, it is particularly clear how openness for change across borders has contributed to new forms of communication and interaction. And, of course, if that was not the case.
Leave a comment
we are looking forward to your suggestions and questions