How can cooperation with ECO International look like?
Our offers – our services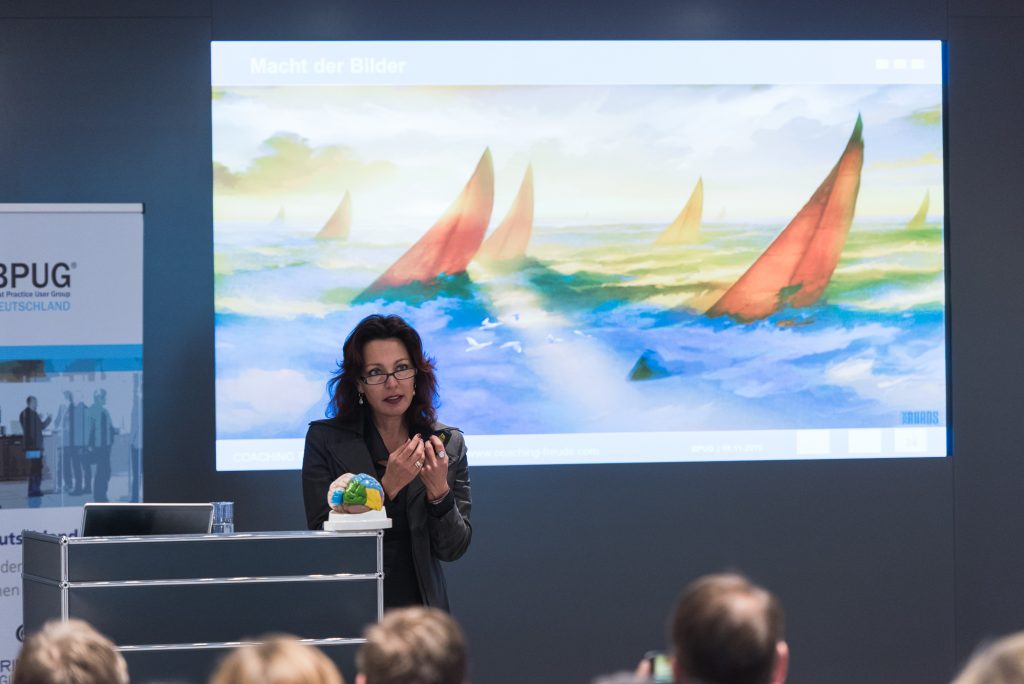 As keynote speaker to interest and inspire your leadership team, your employees and your customers in a colourful way using the outstanding possibilities of communicating and leading "brain-oriented".
Check: Strategy and communication
You are planning organizational change, a change process in your company? We support in finding out to what extent the internal communication structure supports cooperation, constructive problem solving and the development of creative ideas
Workshops with Leadership Teams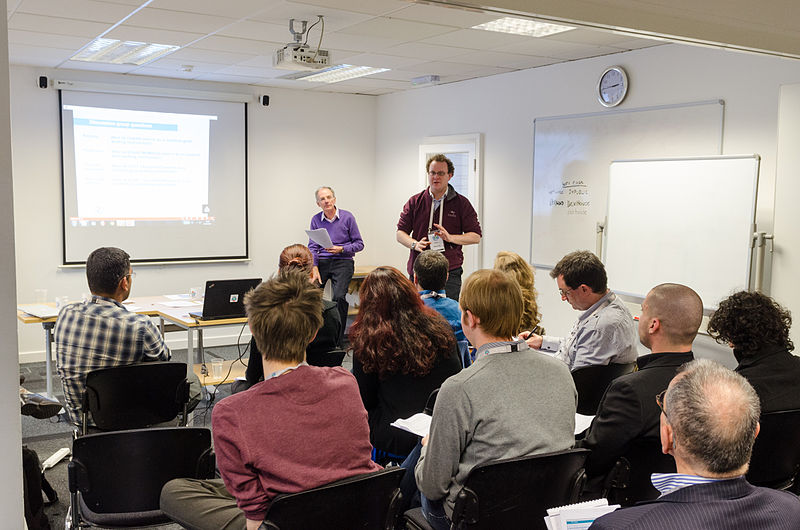 Performance meetings, employee discussions, communicating strategies and corporate objectives: should these communication sequences be revised? To ensure that employese potentials can be achieved and released?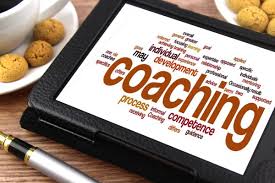 We offer professional coaching for management and as well for employees. And for all who are responsible for change projects. Of course our coaching approach is based on the findings of neurobiology (brain based coaching / COCO – Change Openness Coaching, Coaching to expand your own thinking horizons)
We offer coaching even if there are no change processes planned …
Campfire – meeting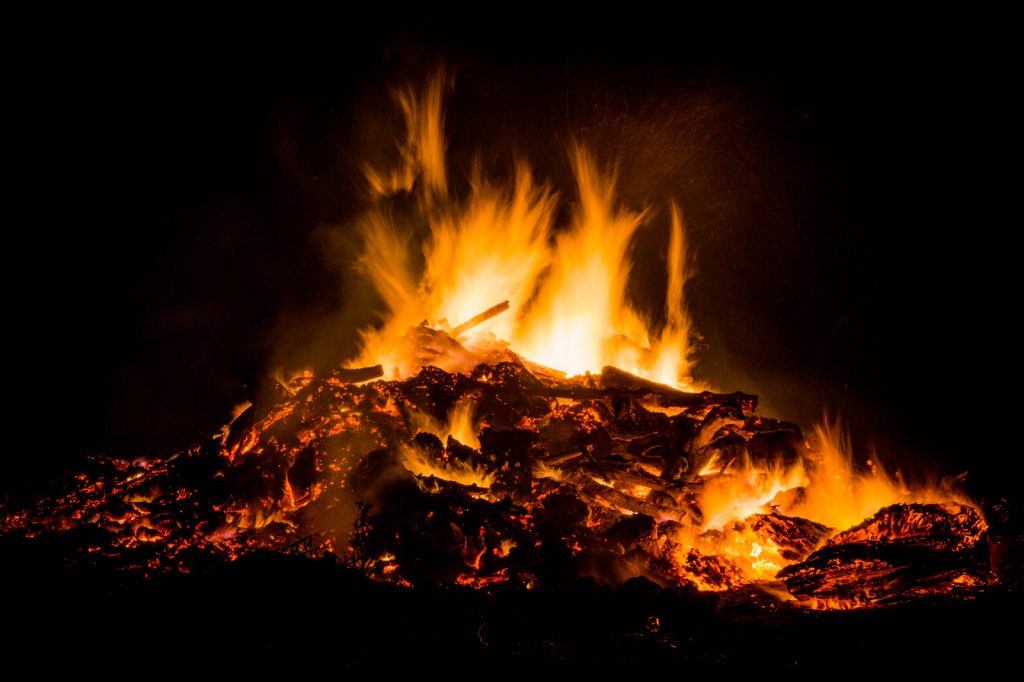 Develop and implement special meeting forms that provide a paticular experience quality and enable building confidence to a much greater extent than conventional meetings.